Please see our Getting Started Guide for default login credentials for these images. You may also view the version history of these images.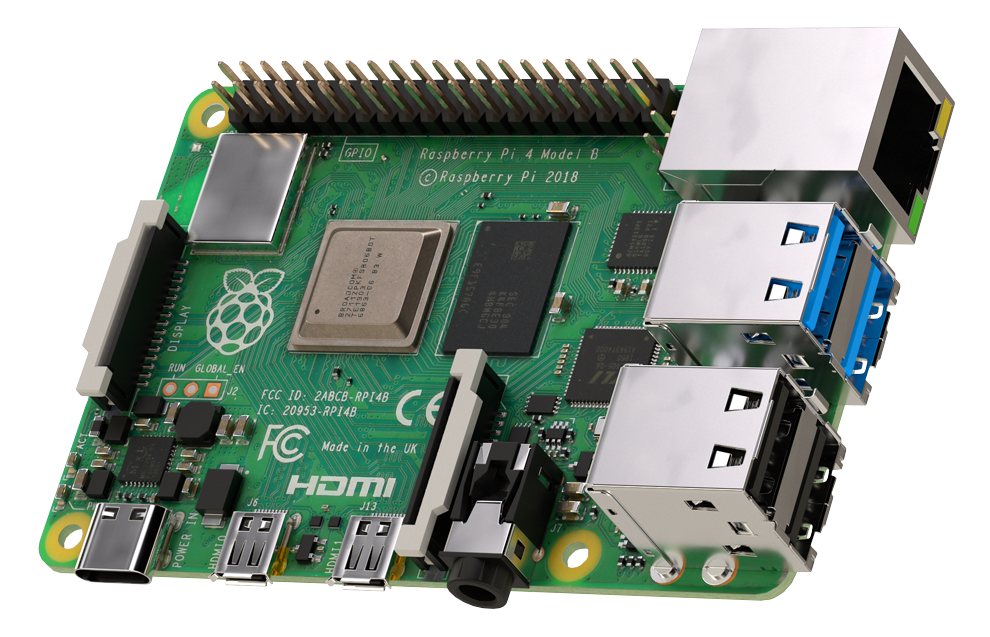 Raspberry Pi 2/3/3B+/4
Download the latest OpenRepeater software for your Raspberry Pi 2/3/3B+/4. This image contains everything you need to get up and running quickly: Core Debian OS, SVXLink core, web server, Front End application, and various dependencies.
Current Version 2.1.3
Raspberry Pi 2/3/3B+/4 IMG File (2.1.3)
Type: ZIP
Size: 951.98 MB
SHA-256: a04a437c87470f1e87a241eca9409e63d49db68832abda5b5b88a1dc5ae0d3d7

Download Ver 2.1.3