Hello OPR Followers. Seeking some help from the ORP community. Looking for someone with connections to surplus Motorola GM300 radios that can make a donation of gear and can possibly help with optimizing the radios for the ham bands and maybe get me started with some base programming of some test pair frequencies.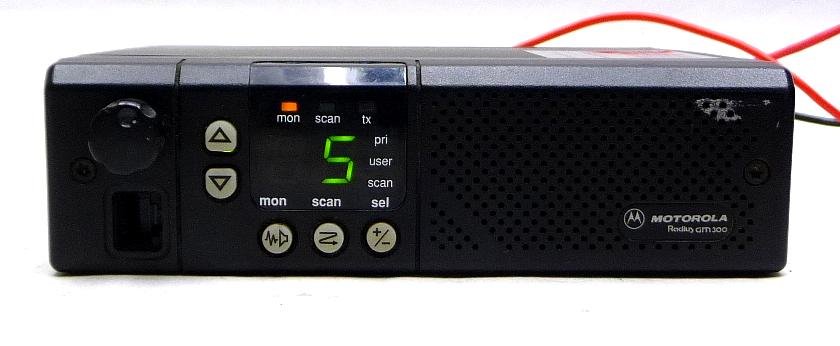 What I'm Looking to Do
I am looking to create a test lab setup initially where I can take testing to the next level and actually be able to interface the boards that I am testing with some radios for realistic testing results. Since I work on development in my small home office, I'd like to stack at lease two of these together where they can be stashed under my desk and wired into the controller. My plan is to hook them up to dummy loads for short range testing initially, but it would be nice to have the flexibility to do field testing as well.
Why the Motorola GM300?
While I am not completely sold on the GM300, I am looking for:
Something that closely mimics what others would use in a real repeater setup
Has flexible I/O for connectivity including the COS/COR line and perhaps CTCSS lines.
Something that is reliable and has a good duty cycyle
Something that is Wide FM Analog
Has the capability of dialing the power level back.
Is moderately compact and doesn't take up a huge amount of space.
Prefer something in decent cosmetic condition as it may be used in future ORP instruction videos.
If someone has suggestions of other radio models that meet these requirements, I am open to suggestions. The GM300 seems like a good starting point. I usually invest money into other areas of ORP to keep the project going so I am trying to be creative. I am sure that there are some folks out there that might have boxes of these sitting around from FM to Narrow Band conversions. I definitely would like to get one pair of these, but if someone has more than one pair or multiple folks would like to donate, that could be helpful in testing extra ports.
US Donors are probably best to minimize shipping costs. If you think that you may be able to help out you can send me a message on the ORP Facebook Page, or use the form below to send me a message which I will respond to at the email address provided.
Yours in ham radio,
Aaron – N3MBH
Need currently meet. Thank You!