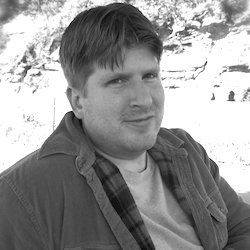 Aaron, N3MBH
---
Project Visionary and Front End Developer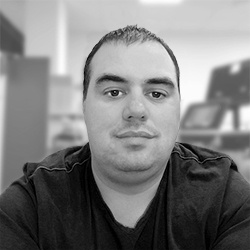 Dan, KG7PAR
---
---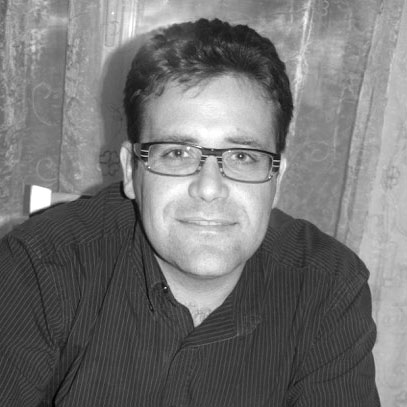 Juan, F8ASB
---
Hardware Design & Development (France)
Credits & Other Contributors
Chris Tripp, KK4CT - Development & Testing
Chris Wren, N4VDR - Donation of equipment to use as a development/testing repeater setup.
Dana Rawding, N1OFZ - Linux and Driver Support
Mathew Peterson, KD9BKC - GitHub Guru and Slack Admin
Richard Neese, KB3VGW - Scripting and Linux contributions, early hardware design, package maintainer, and all around testing and debugging.
Tobias Blomberg, SM0SVX - Creator of SVXLink, a linux based EchoLink/Repeater program that we use as the core of our system. It's the Engine under the hood of ORP.