SvxLink Card Group Purchase Now Open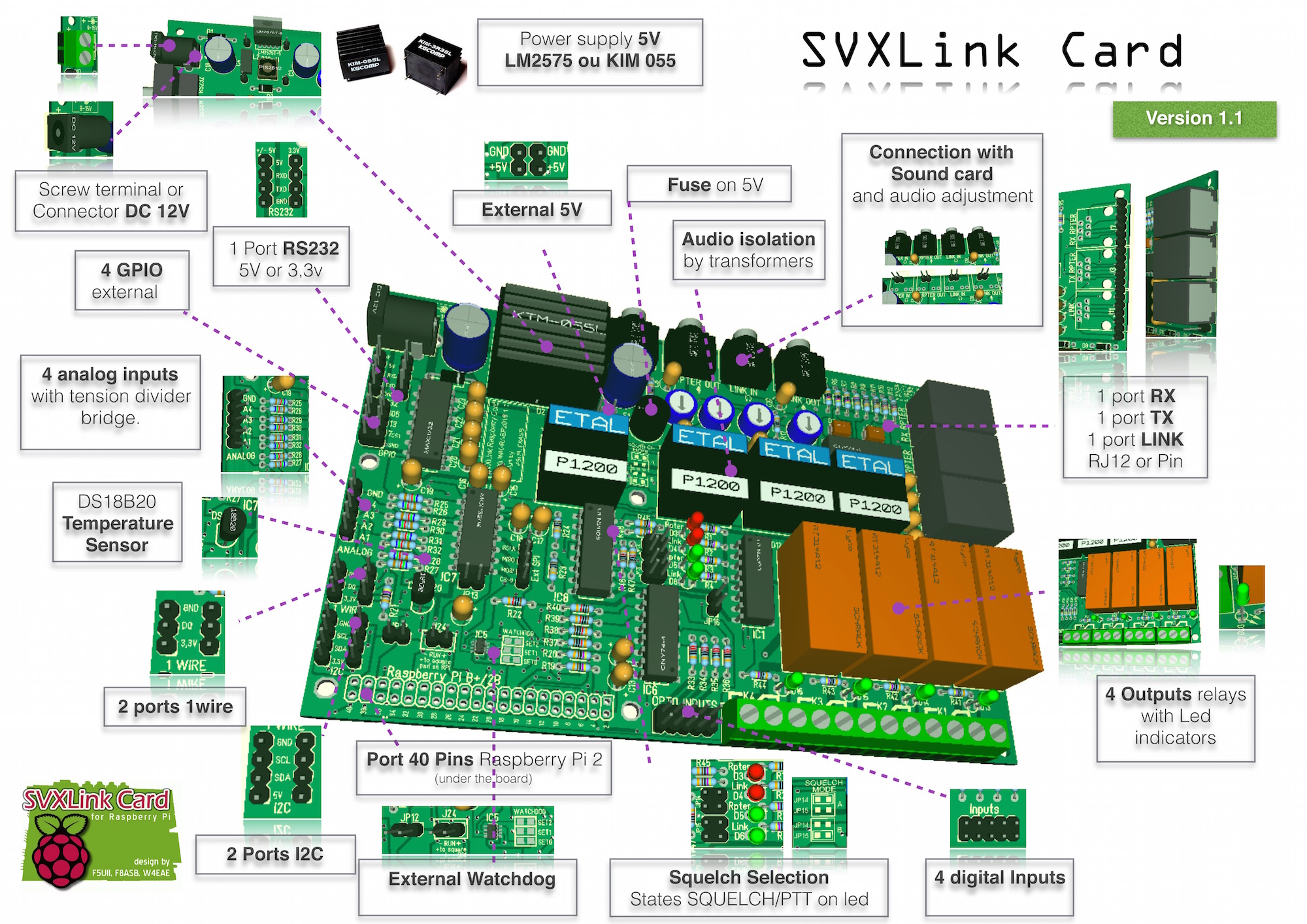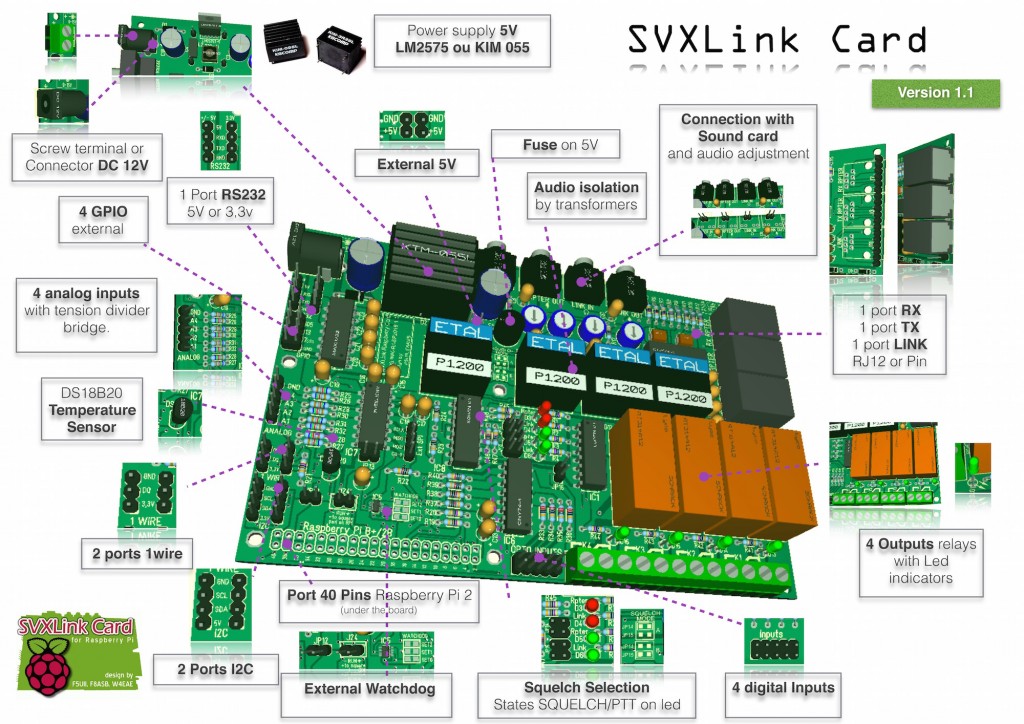 For those interested, it looks like the guys over in France are opening another group purchase. Here is an update from Christian F5UII:
Good news for interested OM to SvxLink Card.

A new group purchase is now open and will stay open only 3 weeks.
It will be closed Tuesday 20th September at 21 hours UTC

Actually, we have a little stock of PCB and components SvxLink Card (SvxCard PCB, SvxCard components, USB audio sound card). So, if you are in the first reservations, you may have the chance not to have to wait the end of the reservation period to become your parcel.

Shipment of parcels should take place between 4 to 8 weeks after the end of reservations.
All parcels are send with tracking from France.

73 !
For more information please visit: https://shop.f5uii.net/en/news/svxlink-card-group-purchase-now-open